Virtual Office
Manage your postal mail, packages and more.
Manage your postal mail, packages and more. Online, 24/7 from anywhere!
Simple, reliable and secure. Stay connected, save time, store documents, and protect your privacy.
Now you can have your personal, private Digital Mailbox at our store.
HOW IT WORKS
Get your own mailbox address at our store
Log in to your account with any computer, tablet or smart phone
Manage your mail online, 24/7
FEATURES
Scan, view and store documents
Forward mail and packages
Add a phone line, deposit checks
WHO IT'S FOR
Individuals, businesses and PO box users
Travelers, vacationers, and students
Expats and residents in countries around the globe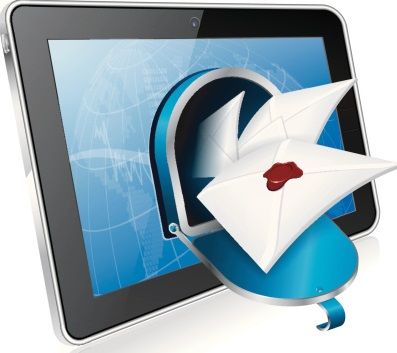 How People use a Digital Mailbox at our Store
Business travelers, vacationers, expats, college students, and small business owners manage their mail and stay connected when on the move.
Better than a PO Box. Digital Mailbox users don't have to guess what's in their box and don't have to travel to access their mail.
Small business owners create a virtual office by adding phone and fax service.
Individuals and families use their digital mailbox address and phone number when they don't want to give out their home address or phone.
Expats and residents in countries around the globe shop U.S. websites, consolidate packages, and save on international shipping.
People worried about theft of mail, checks or packages have a secure delivery location.
Anyone who needs to immediately view mail content requests a scan of their document.
Those looking for a convenient and secure way to digitally archive mail and documents use our cloud storage service.
Choose Your Virtual Mailbox Option!
We offer two different digital mailbox solutions depending on your requirements; iPostal1 or Anytime Mailbox.
Please give us a call at 781-961-1234 to discuss available option if you are unsure of which solution is best for you. 
Sign up for your own Digital Mailbox at our store.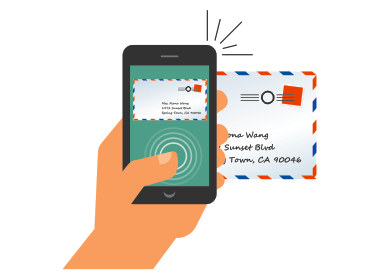 iPostal1
Virtual Mailbox Features
U.S. OR INTERNATIONAL MAILING ADDRESS
DIGITAL MAILBOX
BUSINESS PHONE & FAX
DOCUMENT SCANNING
MAIL AND PACKAGE FORWARDING
PACKAGE CONSOLIDATION
CHECK DEPOSIT
CONTACT MANAGER
Anytime Mailbox
Virtual Mailbox Features
U.S. MAILING ADDRESS
DIGITAL MAILBOX
LOCAL PICKUP
DOCUMENT SCANNING
MAIL AND PACKAGE FORWARDING
CHECK DEPOSIT
RECYCLING
SHREDDING